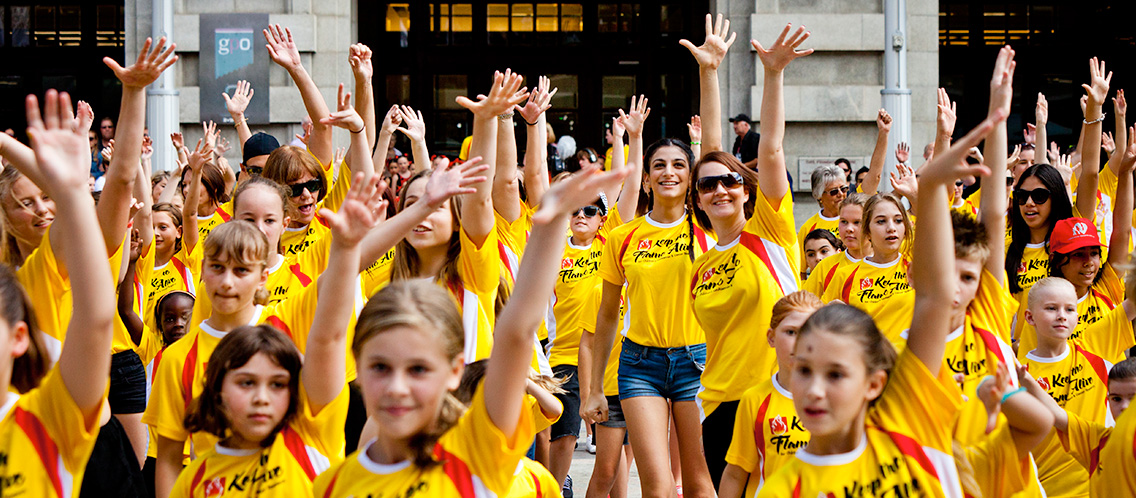 One of the exciting ways you can get involved with helping kids with cancer is to participate in any of our events. We have some great ways for families to get involved.
You can come along to our Family Night Out to sing and dance with the kids while having a gourmet picnic, or step it up a little and sign up to Dance for A Cure. This is such a unique event that still gives the whole family a chance to participate but it's about fitness, fun, dance and community.
CLCRF always have other events throughout the year and we're very excited to work with individuals and organisations to help them to create events for CLCRF. We have even created our own Everyday Hero Giving Hub so that you can be sponsored to participate in an event if you choose. With so many running events alone happening throughout the year, you can even choose to support CLCRF with sponsorship when you enter.
Visit our Everyday Hero Giving Hub – coming soon!
Other ways that you can help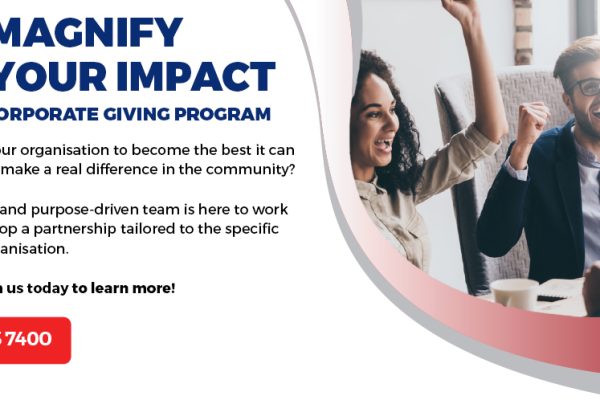 As a valued partner, CLCRF will actively promote your business, brand, or organisation by strengthening brand awareness. The partnership has the potential to attract new customers and demonstrate a commitment to the community to existing customers. Our integrated campaigns have the potential to expose your brand to thousands of Australian families in the following ways: […]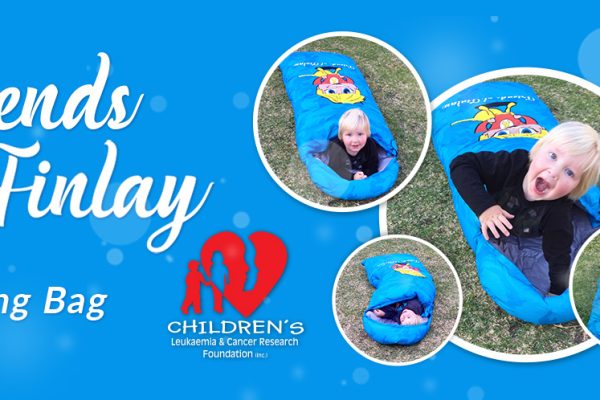 Here's your chance to purchase a limited edition 'Friends of Finlay Sleeping Bag' simply use our booking form below.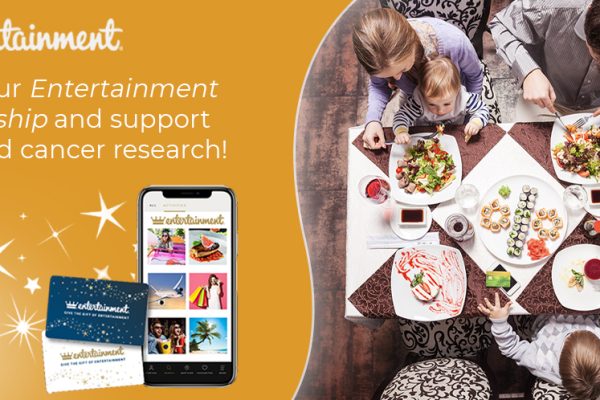 Order your NEW 2019 | 2020 Entertainment™ Membership today! 20% of every membership sold contributes to vital research into childhood cancers.