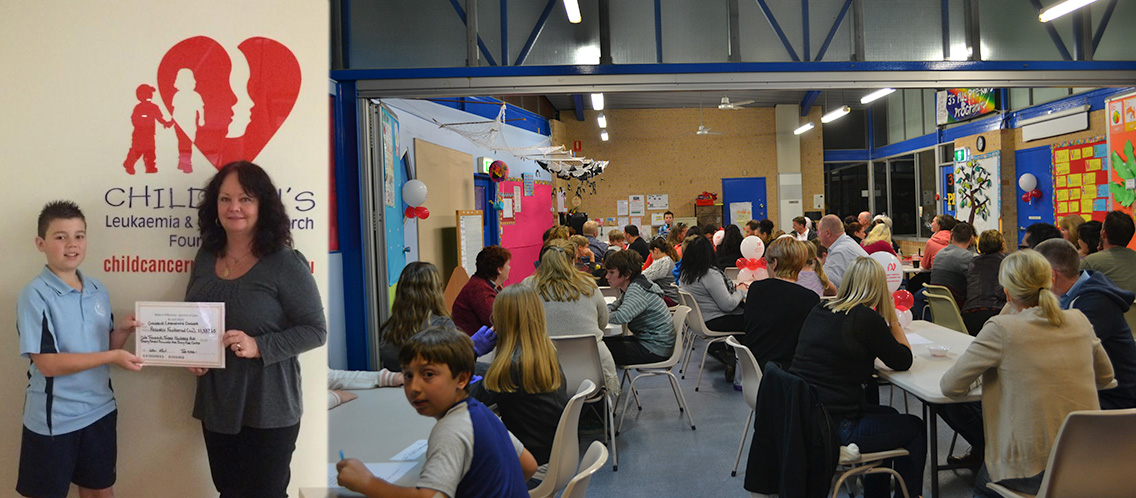 Keen to run your own event to support Children's Leukaemia & Cancer Research Foundation? There are so many ways to fundraise and make a difference!
Children's Leukaemia & Cancer Research Foundation (Inc.) have some great friends in our community that love to create amazing and wonderful ways to fundraise for us. There is no age limit on your efforts as long as if you are under 18, you have permission from your parents when collecting money. Sometimes you will need our permission to fundraise on our behalf and in these cases we have a special form to help with your efforts.
Some potential fundraising ideas:
Quiz Night
Morning Tea at your workplace
Sausage Sizzle
Charity Ball
High Tea
Movie Night
Marathon or Fun Run
Please contact us today with your ideas, our team is always ready to help you in any way we can. You can email us or call our office on 08 9363 7400.
Other ways that you can help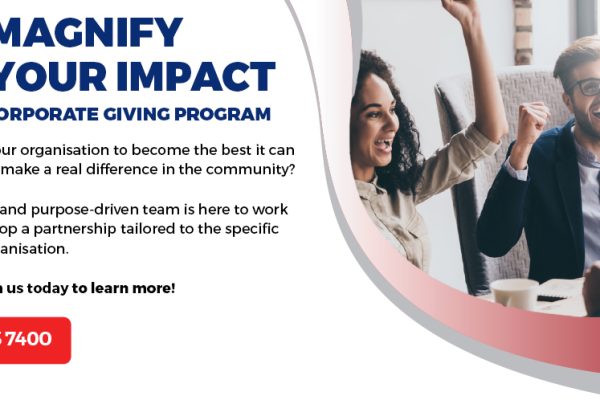 As a valued partner, CLCRF will actively promote your business, brand, or organisation by strengthening brand awareness. The partnership has the potential to attract new customers and demonstrate a commitment to the community to existing customers. Our integrated campaigns have the potential to expose your brand to thousands of Australian families in the following ways: […]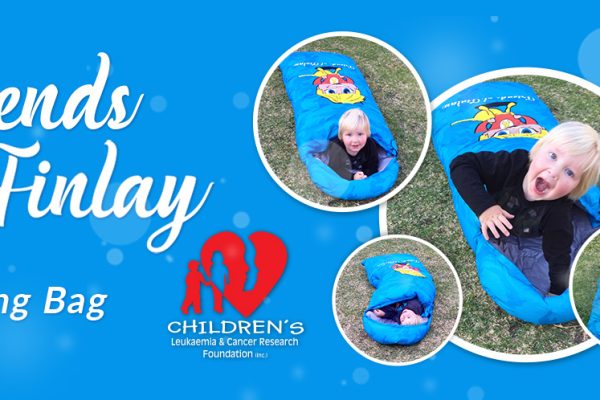 Here's your chance to purchase a limited edition 'Friends of Finlay Sleeping Bag' simply use our booking form below.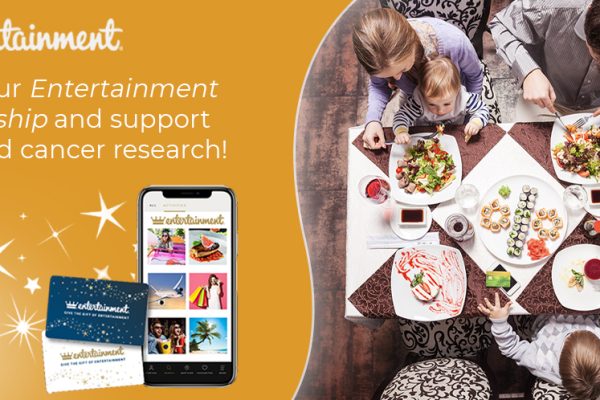 Order your NEW 2019 | 2020 Entertainment™ Membership today! 20% of every membership sold contributes to vital research into childhood cancers.