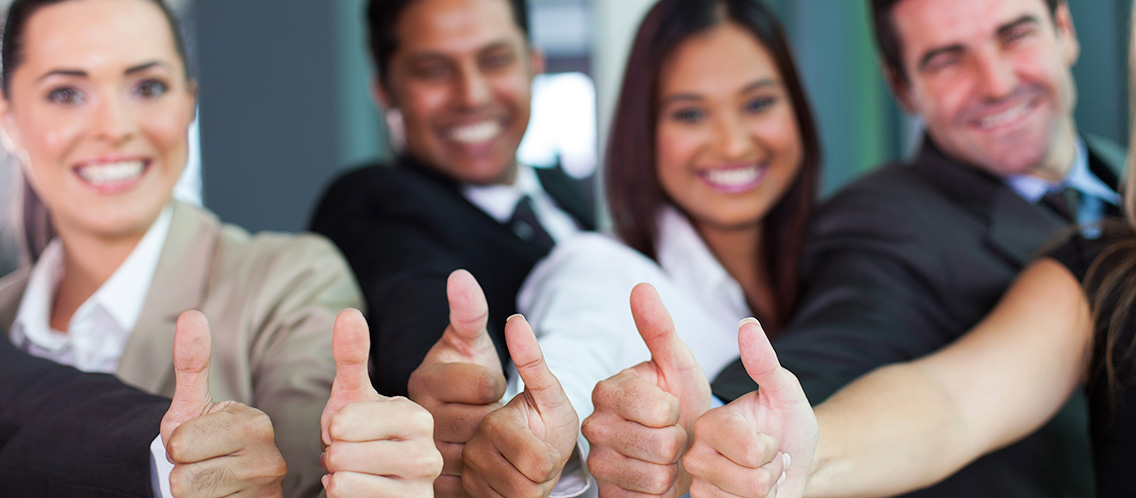 A small donation can make a big difference to a charity like CLCRF. Workplace giving is one of the most simple and effective ways to support us and it is tax deductible.
Let's talk workplace giving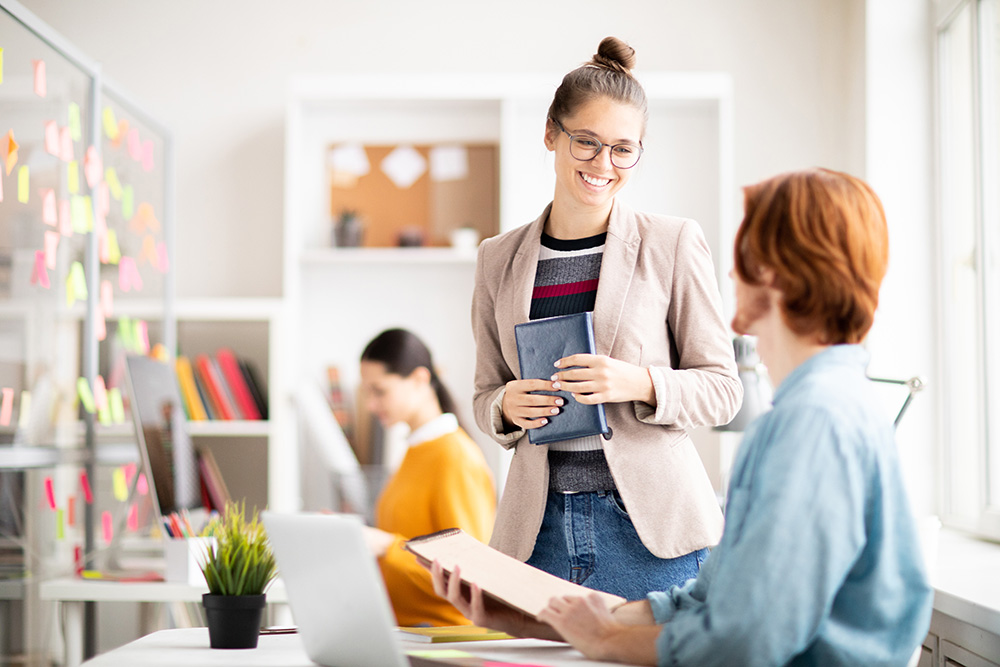 Workplace giving (also known as payroll giving) involves your staff members at a personal level and enables a company to connect to charities in a meaningful way. It is a great opportunity for corporations to be able to engage their employees in small acts of kindness that catalyse big impact within their organisation and community.
Recent research conducted by Good2Give Workplace Givers revealed that 86 percent of people donating though workplace giving say their company's program makes them proud to work there and 78 percent say their company is generous for matching their donation.
Workplace giving programs are growing in popularity and acceptance as companies look for more ways of investing in communities that are key to their business.
Workplace giving allows staff to donate a portion of their pre-tax salary, which companies can then match and double the impact. The income tax is immediately adjusted based on their donation, eliminating the need to keep receipts for the annual tax return.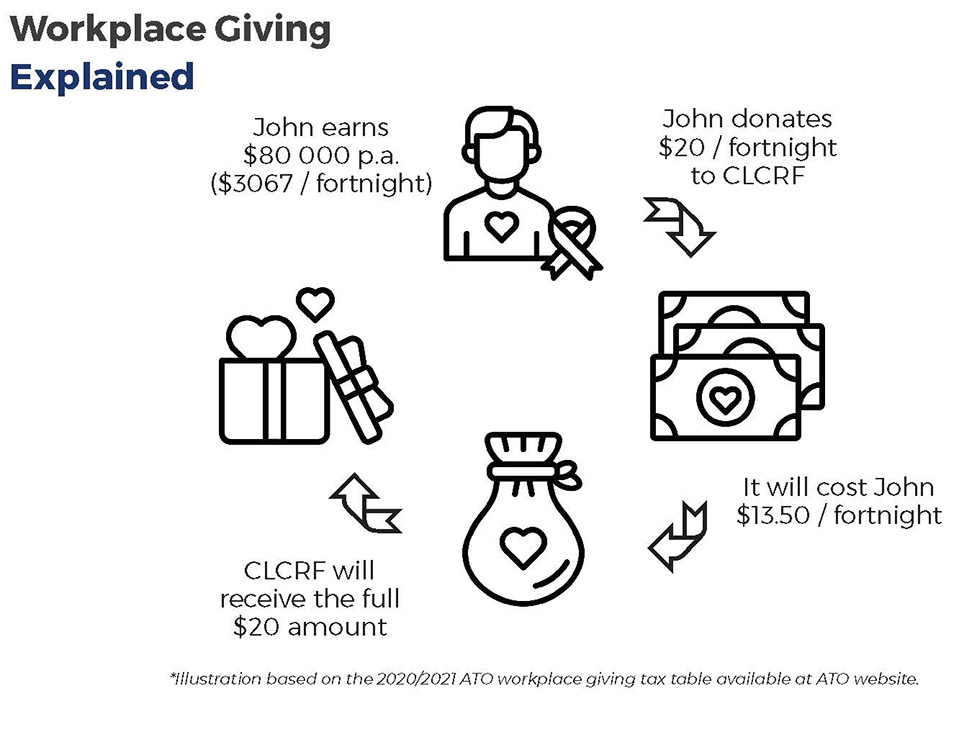 A workplace giving program does not affect the way your gross income, super guarantee payments or fringe benefits are calculated. There is no minimum contribution to participate, but the total amount must be claimed through employee's tax return regardless of where he or she has been getting payday tax benefits from his or her donations.
At the end of the financial year, the employer will include the total amount donated in the employee's payment summary and subsequent correspondence. The employee will need to report the donations made under the workplace giving arrangement on their tax return.
For more information on how to get started, email us today or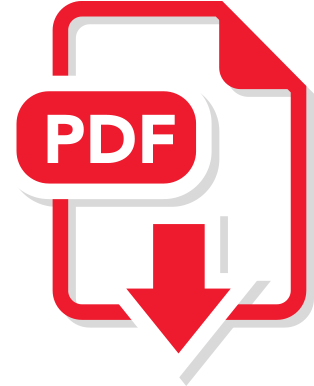 download our Corporate Giving Information Package
Other ways that you can help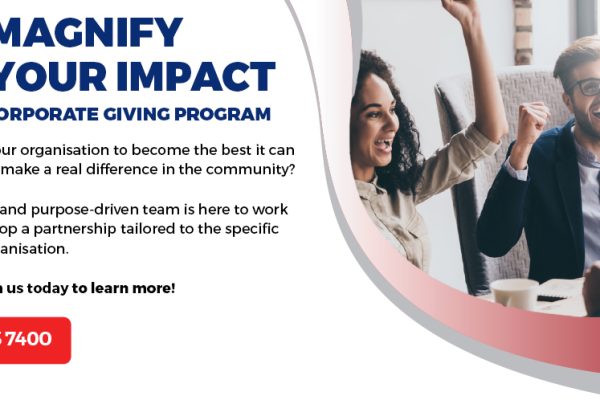 As a valued partner, CLCRF will actively promote your business, brand, or organisation by strengthening brand awareness. The partnership has the potential to attract new customers and demonstrate a commitment to the community to existing customers. Our integrated campaigns have the potential to expose your brand to thousands of Australian families in the following ways: […]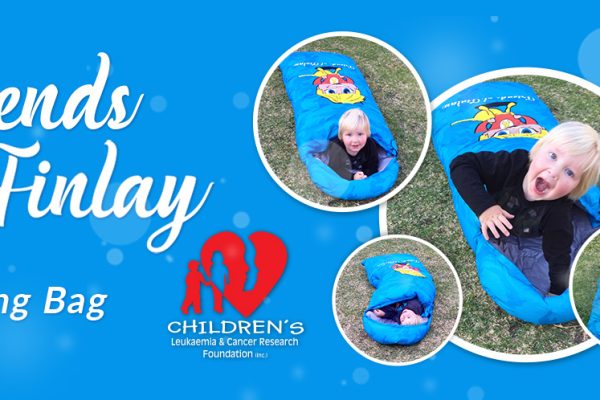 Here's your chance to purchase a limited edition 'Friends of Finlay Sleeping Bag' simply use our booking form below.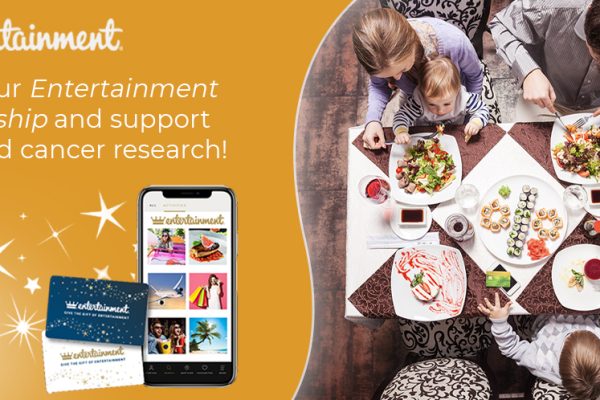 Order your NEW 2019 | 2020 Entertainment™ Membership today! 20% of every membership sold contributes to vital research into childhood cancers.