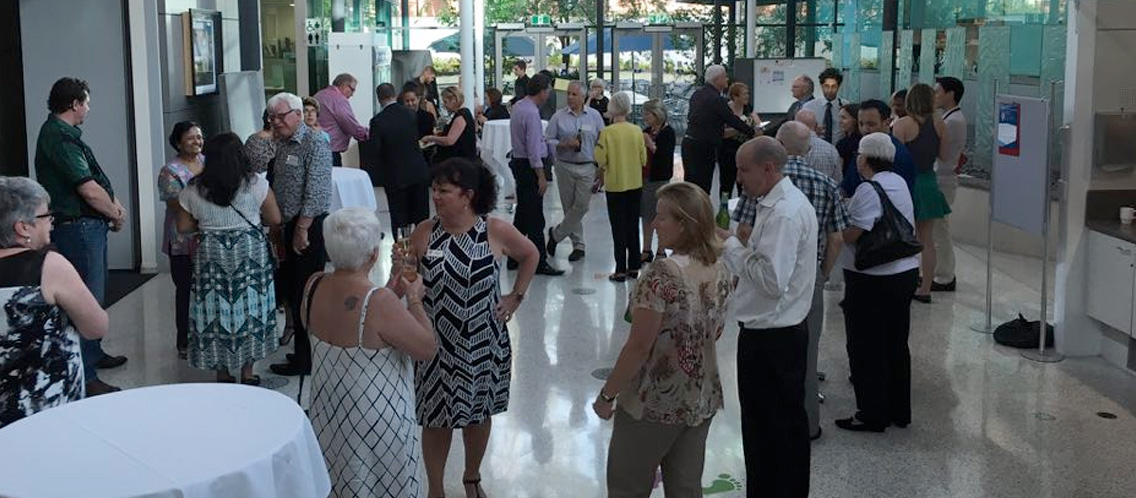 Members of CLCRF are critical to the ongoing success of our foundation, as all funds raised are directed toward our research.
Support The Foundation in its research efforts by becoming a member. CLCRF is a low maintenance, low involvement charitable organisation and as a member you can be confident that your financial donation goes directly to the research conducted by Professor Ursula Kees and her team. As a member you will be sent newsletters keeping you informed about the foundation and its successes. You will be invited to participate in our events each year to share with us as we grow. Each year you will have voting rights at our AGM and we encourage all of our members to participate.
Become a Member or Renew Membership

Benefits to being a Corporate Member
Able to attend AGM and have 1 vote per membership
Member discounts at CLCRF events
First chance to advertise in CLCRF publications
Newsletters & eDMs at member rates
Approached first to add content to goody bags
First choice to have stalls at our events
First opportunity to get onboard with our events
Highlight "Corporate Member of the Month"
Other ways that you can help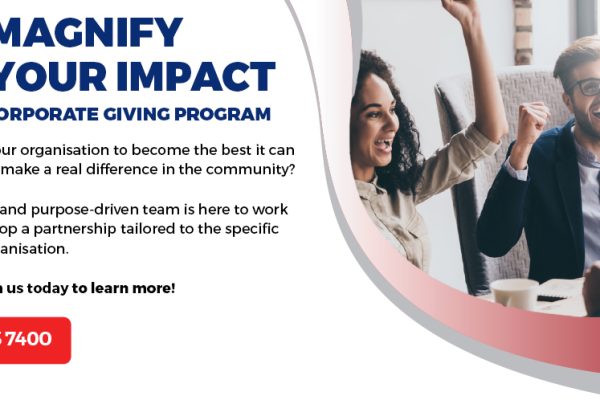 As a valued partner, CLCRF will actively promote your business, brand, or organisation by strengthening brand awareness. The partnership has the potential to attract new customers and demonstrate a commitment to the community to existing customers. Our integrated campaigns have the potential to expose your brand to thousands of Australian families in the following ways: […]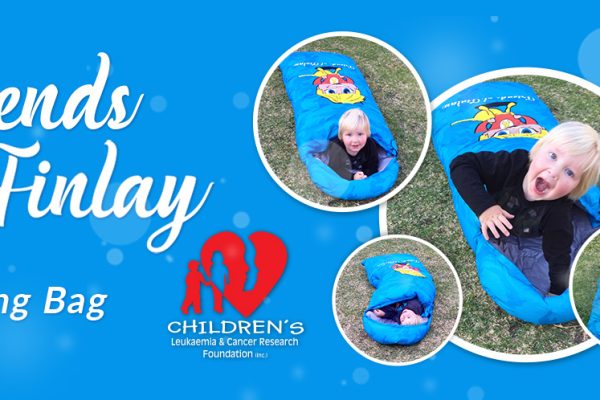 Here's your chance to purchase a limited edition 'Friends of Finlay Sleeping Bag' simply use our booking form below.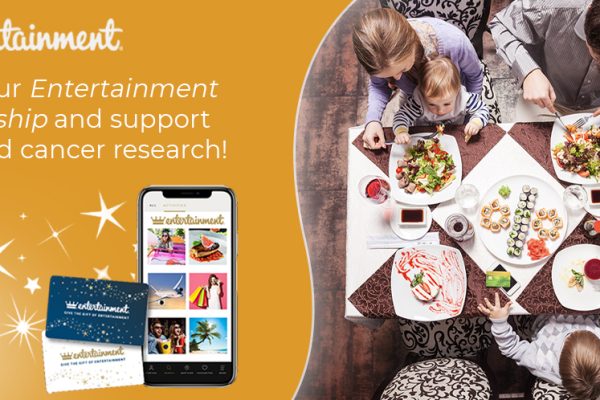 Order your NEW 2019 | 2020 Entertainment™ Membership today! 20% of every membership sold contributes to vital research into childhood cancers.