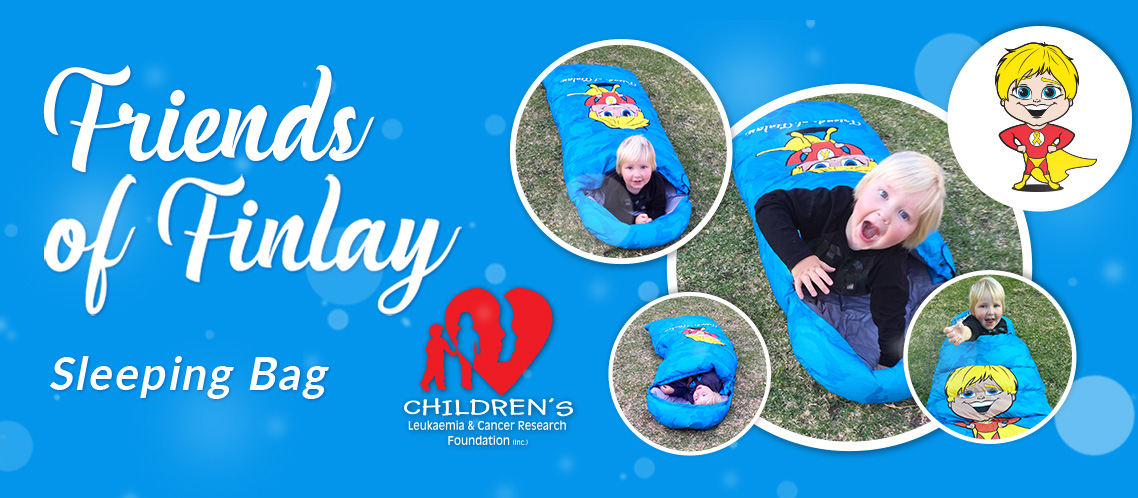 Here's your chance to purchase a limited edition 'Friends of Finlay Sleeping Bag.'
Sleeping bags will be available to collect from the Children's Leukaemia & Cancer Research Foundation office during business hours, located at Unit 3/100 Hay Street Subiaco WA 6008. For orders outside of Australia, please contact us to arrange postage separately.
Who are Friends of Finlay?
The Friends of Finlay project was formed by the Higgs family to raise support for Finlay Higgs and his family, help fund further research into childhood cancer, and increase awareness of Hepatoblastoma, by telling the story of Finlay Higgs and his courageous battle.
---
Finlay Higgs: The Fair Haired Hero
Finlay Higgs was a happy little blue-eyed, fair-haired, 18-month old boy when his mother, Katey Higgs, discovered an unusual protrusion on his stomach on the Australia Day Weekend of 2015. Doctors found that the lump on his side was caused by a large tumour distending his stomach. They diagnosed him with Stage Four High Risk Hepatoblastoma, which is a very rare form of liver cancer that is most often diagnosed in children under the age of three.
Finlay's cancer had spread to his lungs and he was given a 30 per cent chance of survival. This required a very aggressive treatment plan. Immediately, Finlay was started on a treatment protocol, which included chemotherapy to fight the cancer. Doctors were hopeful that after chemotherapy, the tumour would shrink to a size that they were able to operate on. However, after four rounds of chemotherapy, there was little change to the tumour. His only option at the time was to undergo surgery to remove the tumour and the diseased parts of the liver.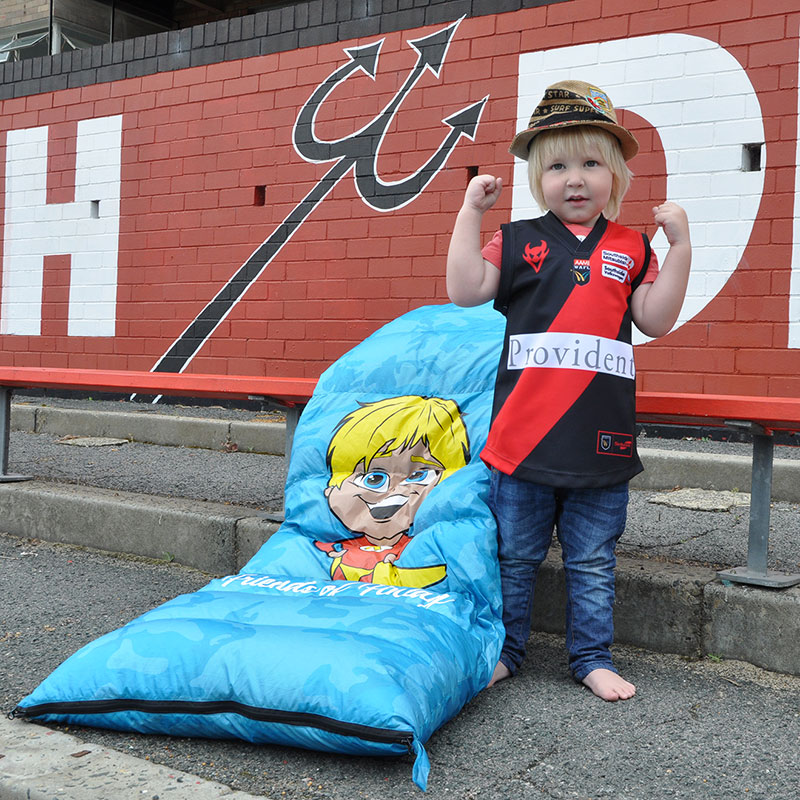 Surgeons managed to remove the entire right lobe of Finlay's liver, leaving only the smaller left lobe behind. They removed his gall bladder, bile ducts and also cut out a tumour from his diaphragm. Pathology on the tumour found that the cancer was active tissue, however all margins around the tumour were clear of cancer cells, which was good news.
To this day, Finlay continues to bravely fight his cancer. After multiple surgeries and treatments, his diagnosis is now Stage Four High-Risk Refractory Hepatoblastoma, and is a living and breathing miracle to have survived so far. He is receiving CT scans as well as liver function and other tests every three months.
While necessary, the treatment protocol for cancer has very concerning side effects which include hearing loss, kidney damage and long term heart disease. Finlay wears hearing aids due to hearing loss brought on by the chemotherapy drugs, and will require annual function and cardiac testing. His battle with cancer continues.
Other ways that you can help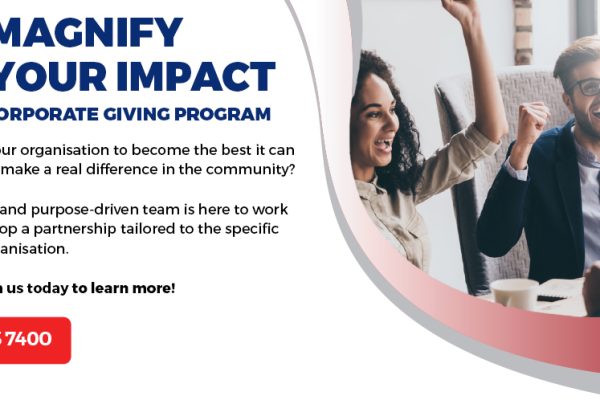 As a valued partner, CLCRF will actively promote your business, brand, or organisation by strengthening brand awareness. The partnership has the potential to attract new customers and demonstrate a commitment to the community to existing customers. Our integrated campaigns have the potential to expose your brand to thousands of Australian families in the following ways: […]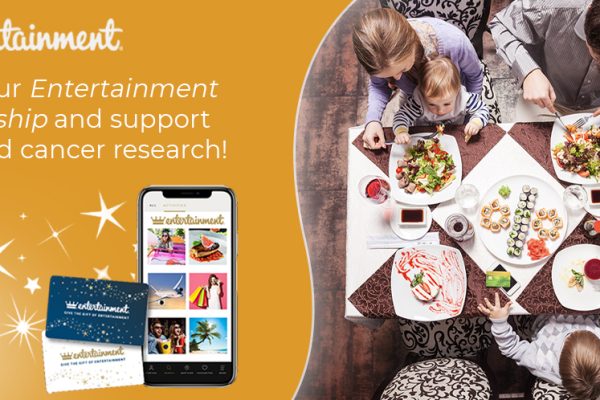 Order your NEW 2019 | 2020 Entertainment™ Membership today! 20% of every membership sold contributes to vital research into childhood cancers.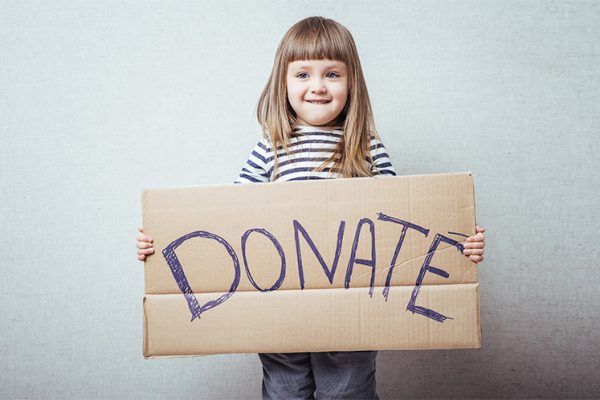 The Foundation relies on the generous support of the Australian community to continue its research, as we do not receive State or Federal funding.