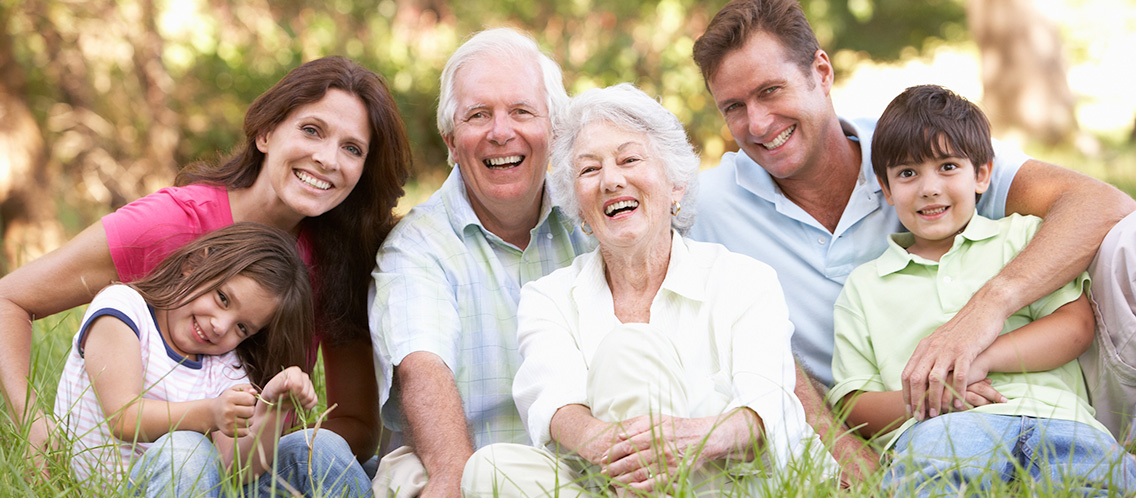 We appreciate that family and loved ones always come first when it comes to considering your Will. After ensuring that this is the case, you might also consider leaving a Gift in Will to the Children's Leukaemia & Cancer Research Foundation as a lasting legacy.
While times are tough and people feel the ripples of the economic downturn, many are forced to make the difficult decision that charity begins at home.  But fortunately, finding yourself strapped for cash now does not mean that you cannot generously help good causes of your choice in the future.
Making a Gift in Will, allows you to give support to your favourite charities beyond your lifetime, and ensures that there is a legal document outlining your wishes. You can leave money, property or a percentage of your estate after your death; and with it your stamp on the future. The gift provides crucial funding to allow the likes of the Children's Leukaemia & Cancer Research Foundation to continue their vital work.
When you make a Gift in Will, you can have peace of mind that you will, one day, be supporting the organisation whose work you believe in and will enable our important research to continue. Anyone can leave a Gift in Will, however large or small. If you have considered joining the 10,000 Australians who have already exercised their free 'Will' and chosen to leave a Gift in Will, the good news is that the process is relatively quick and easy. We strongly recommend that you seek legal advice and talk through how you wish your estate to be distributed.
If you intend remembering the Children's Leukaemia & Cancer Research Foundation (Inc) in your Will, we suggest he following legal wording be used:
"I bequeath to the Children's Leukaemia & Cancer Research Foundation Inc, ABN 42 030 465 053, to support research into childhood cancers.
The residue of my estate OR
Percentage of my residuary estate (specified percentage) OR
The sum of (specified sum), OR
My (specified assets).
A Gift in Will can be anonymous but letting your charity know of your kindness allows them to make plans for the future, assist you with wording and thank you personally. Making a Will should give you peace of mind that comes from planning ahead for those you care for – and children with cancer.
Download a copy of our Bequest Pamphlet
Other ways that you can help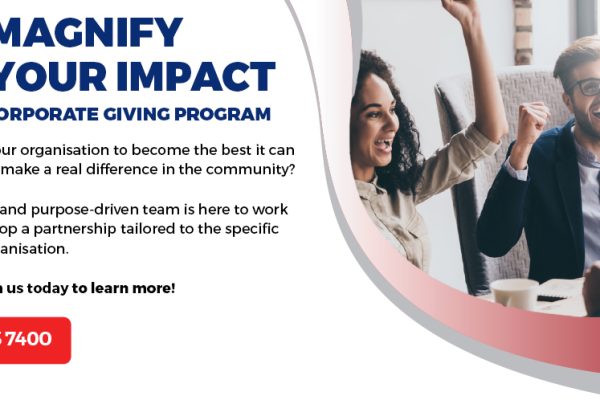 As a valued partner, CLCRF will actively promote your business, brand, or organisation by strengthening brand awareness. The partnership has the potential to attract new customers and demonstrate a commitment to the community to existing customers. Our integrated campaigns have the potential to expose your brand to thousands of Australian families in the following ways: […]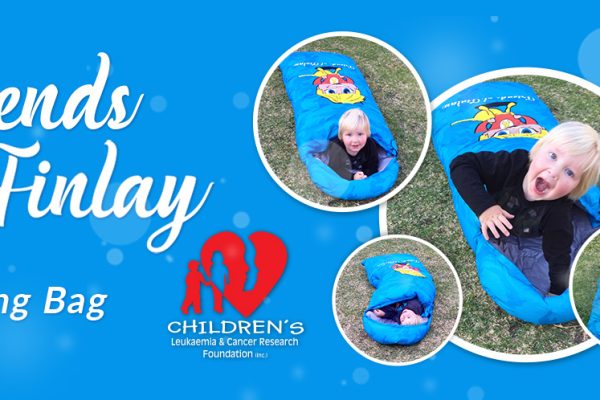 Here's your chance to purchase a limited edition 'Friends of Finlay Sleeping Bag' simply use our booking form below.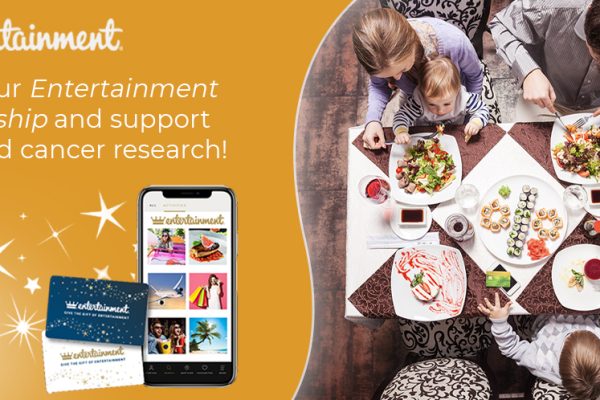 Order your NEW 2019 | 2020 Entertainment™ Membership today! 20% of every membership sold contributes to vital research into childhood cancers.