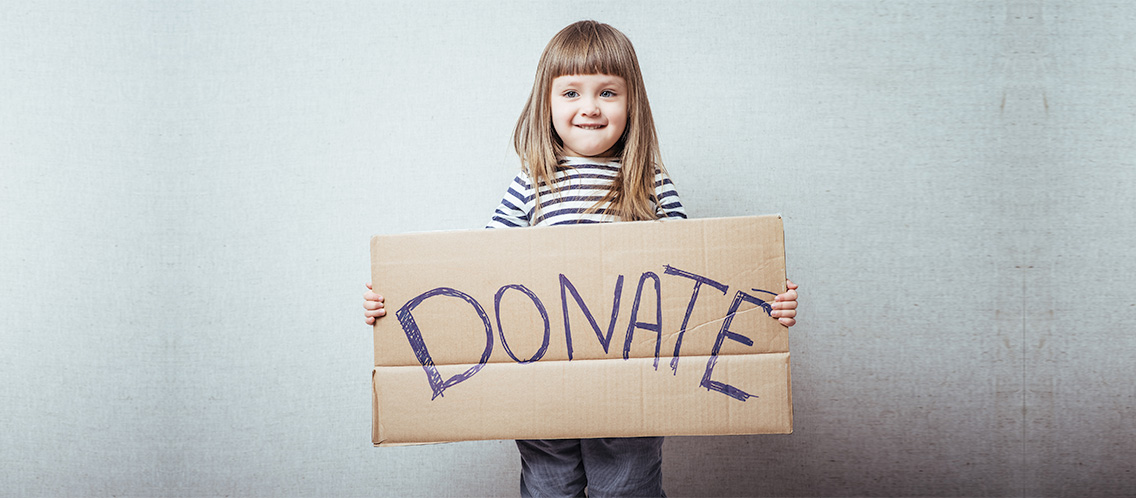 The Foundation relies on the generous support of the Australian community to continue its research, as we do not receive State or Federal funding. One of the ways you can help support our vital research into child cancer is to make a donation.
By making a donation to the Children's Leukaemia and Cancer Research Foundation (Inc.) you will be vital in helping us continue to fund our valuable scientific research into childhood cancers. Over the past 30 years our team of scientists, headed by Prof Ursula Kees, have made amazing breakthroughs into the treatment children receive. It is because of this research that those children have an opportunity to live long and fulfilling lives. Please consider becoming a regular donor to keep the fight going.
Donate Now
Other ways that you can help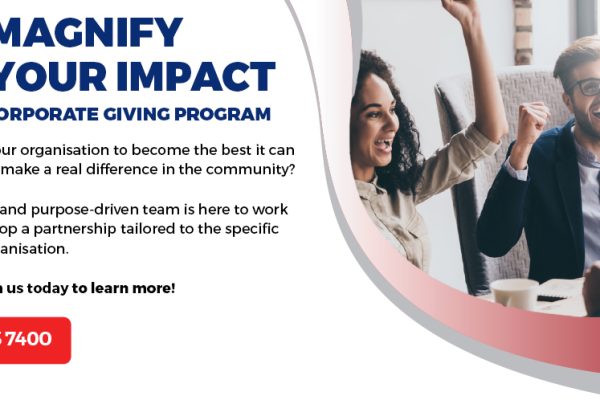 As a valued partner, CLCRF will actively promote your business, brand, or organisation by strengthening brand awareness. The partnership has the potential to attract new customers and demonstrate a commitment to the community to existing customers. Our integrated campaigns have the potential to expose your brand to thousands of Australian families in the following ways: […]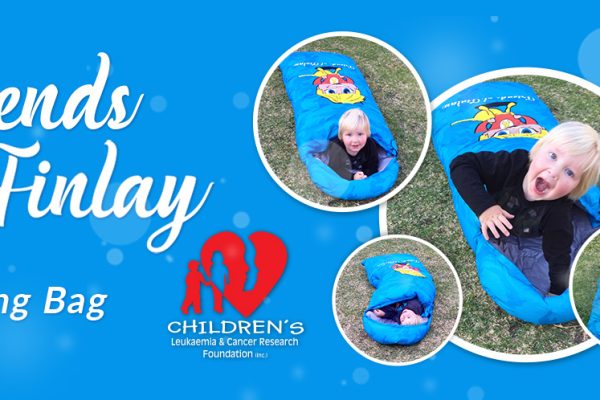 Here's your chance to purchase a limited edition 'Friends of Finlay Sleeping Bag' simply use our booking form below.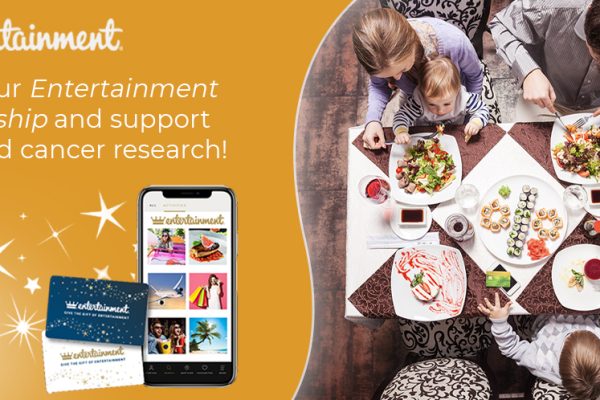 Order your NEW 2019 | 2020 Entertainment™ Membership today! 20% of every membership sold contributes to vital research into childhood cancers.