Venue :
Forrest Place
Date :
30-10-2016
Time :
10:00 AM
Join us on Sunday 30 October at 10:30am as we Dance for A Cure!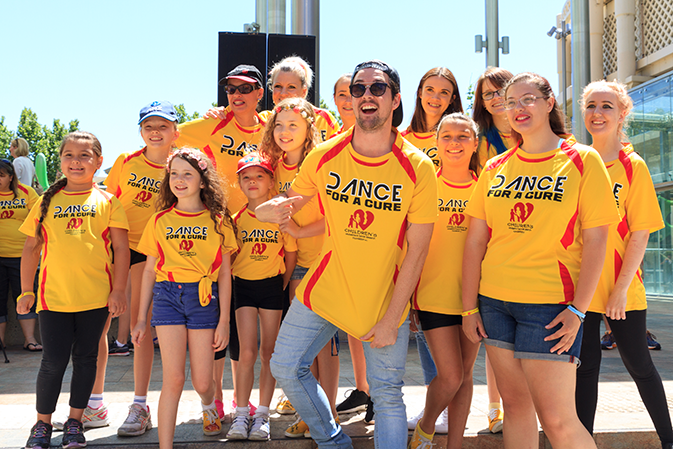 Hundreds of families from across Perth will come together in Forrest Place, Perth to perform a choreographed dance and put a spotlight on the important work that the Children's Leukaemia & Cancer Research Foundation (CLCRF) do.
We strongly encourage you to register and be a part of this great event. Head to www.danceforacure.com.au and sign up when registrations open on 1 August!
Lachlan Bain, an independent Perth choreographer, has taken on the challenge of choreographing the 2016 event, creating all of the dance moves for the general public. We think you'll really love this year's song, "Better When I'm Dancing" by Meghan Trainor! It's high energy and fun for everyone.
The full breakdown tutorials of the choreography can also be found on our website: www.danceforacure.com.au for you to learn before the big day. There will also be two rehearsal days to be held on Sunday 16 October from 10am – 12pm and Sunday 23 October from 10am – 12pm. You can find out more on the Dance for A Cure website. This event raises funds for childhood cancer research, so make sure you tell all of your friends and get them to register too!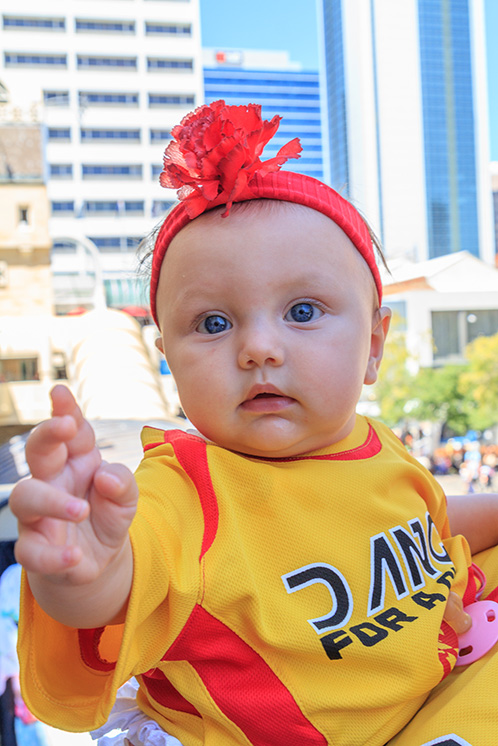 Once again this is going to be an amazing event, so please invite all of your family, friends and colleagues to become involved and help us raise awareness and funds for the Children's Leukaemia & Cancer Research Foundation Inc. whilst having fun! Registrations will be available for Dance for A Cure 2016 soon! If you are interested in 2016's event – you can also head to our Facebook event page to be kept up to date. Thank you for your support!
Dance for a Cure – Sunday 30 October 2016
10:30 am (arrive by 10am)
Forrest Place, City of Perth
Rehearsal Days (Must attend at least 1)
Perth Football Club – Lathlain Park,
Cnr Goddard St & Bishopsgate St in Lathlain
Sunday 16 October – 10am til 12pm
Sunday 23 October – 10am til 12pm
Start learning the choreography now! www.danceforacure.com.au
Venue :
Forrest Place
Date :
30-10-2016
Time :
10:00 AM