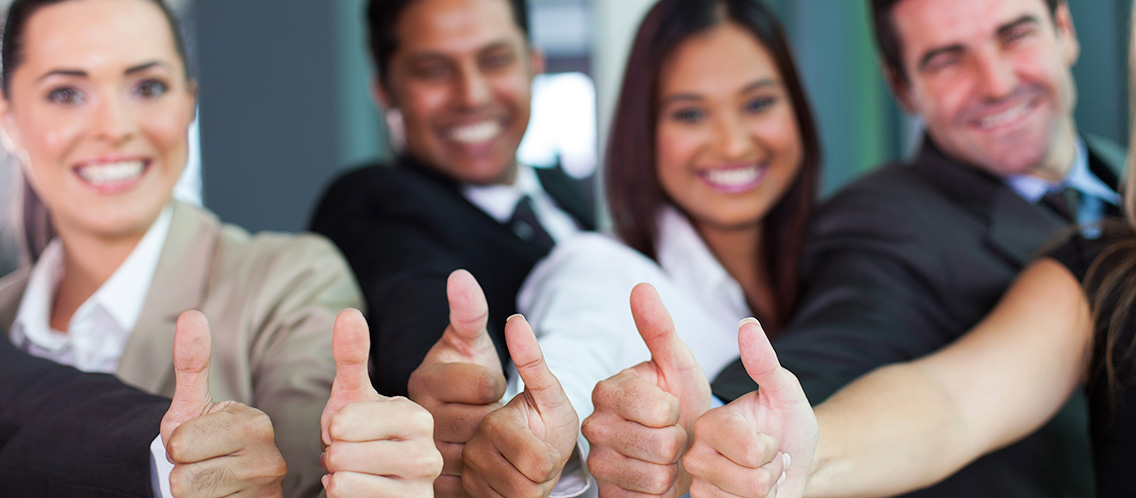 A small donation can make a big difference to a charity like CLCRF. Workplace giving is one of the most simple and effective ways to support us and it is tax deductible.
A simple and easy set up with your pay office to make a pre-tax donation regularly will have a huge impact on us with a small impact on you. Please consider workplace giving for your company or staff.
What is workplace giving?
Workplace giving is a simple and effective way for employees to make small, regular donations to charity through their pre-tax pay. Many businesses enhance the collective impact of their workplace giving program through donation matching, workplace fundraising, volunteering, skill sharing and in-kind support.
Why Choose Workplace Giving?
It's a win-win-win for business, employees and charities.
Employers enjoy greater staff engagement, retention, productivity, reputation and social impact.
Employees give in a smarter, tax-effective way and build a sense of pride in their employer
Charities get low-cost, regular funds, access to valuable skills and strong partnerships.
Find out how to best engage your employees. Read 'Cutting to the Heart of Workplace Giving', published by the Australian Charities Fund.
Benefits of a workplace giving program

Workplace giving programs provide benefits for the community.
For charitable organisations, workplace giving provides long term, stable funding for core programs. This funding has little or no administrative cost – there are no receipts to issue and no costs associated with targeted communications to attract donors.
For employees, workplace giving is affordable, through a transparent and trustworthy program, with no costly fundraising activities. Employees can make donations in an efficient and tax-effective manner, eliminating the need to collect receipts or wait until the end of the year to claim a tax refund.
For employers, workplace giving can provide a low cost, administratively simple way of creating community/business partnerships and building employee morale, by mobilising significant funding and volunteer involvement.
Did you know that young Australians want to work for companies that have a positive impact on the world? This group will comprise the majority of the workforce by 2030. Learn how to engage them by reading 'Young Australians: Motivations for Workplace Giving', by the Australian Charities Fund.
"You feel much better about your job when your organisation enables you to do something worthwhile in the community. There's a sense of pride being involved."
For more information about workplace giving please email [email protected] or call our office on +61 8 9363 7400
Other ways that you can help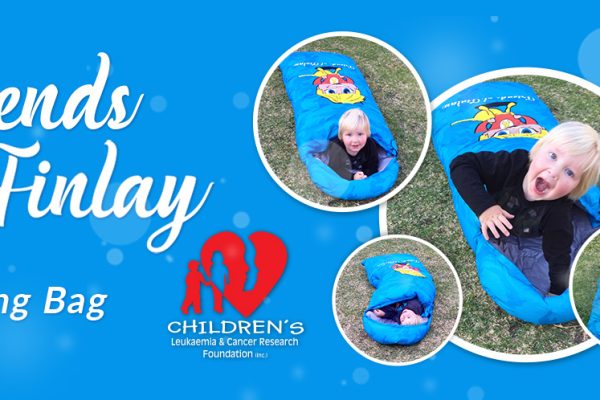 Here's your chance to purchase a limited edition 'Friends of Finlay Sleeping Bag' simply use our booking form below.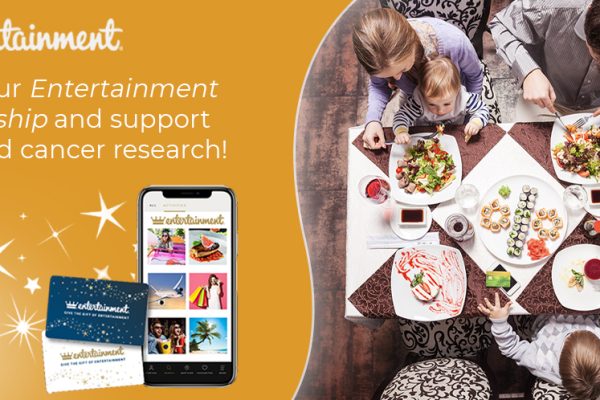 Order your NEW 2019 | 2020 Entertainment™ Membership today! 20% of every membership sold contributes to vital research into childhood cancers.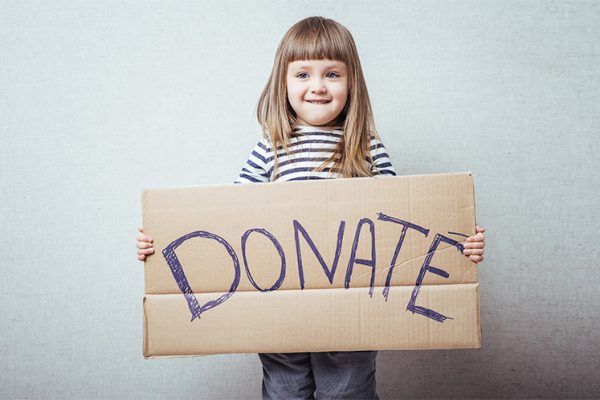 The Foundation relies on the generous support of the Australian community to continue its research, as we do not receive State or Federal funding.