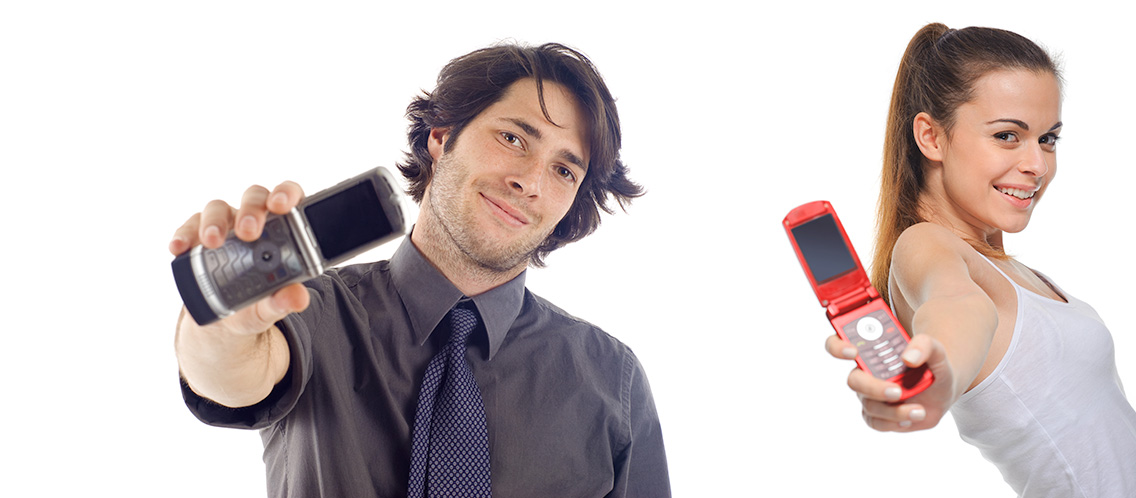 Make the right call – send us your old mobile phone! Every recycled mobile phone you donate will help raise funds for Children's Leukaemia & Cancer Research Foundation (Inc.) to support essential research into childhood cancers.
Do you have a spare mobile phone sitting around on a shelf or in a drawer? You can now recycle it in an environmentally and socially responsible manner, and contribute to improving the quality of life for individuals suffering, at the same time. By recycling your old or redundant mobile phone, you are helping to:
Raise funds for CLCRF in Australia
Preserve the environment by keeping your unused mobile phone out of landfill
Prevent the premature use of new resources
Contribute to the optimum recycling solution, that of re-use
The Children's Leukaemia & Cancer Research Foundation (Inc) is registered with the Aussie Recycling Program. The Aussie Recycling Program is a unique and exciting program that was established more than 5 years ago to capture surplus mobile phones throughout Australia, to help avoid future environmental problems being triggered by the dumping of the millions of mobile phones into landfill, currently being stored in cupboards and office drawers.
The program provides a free, convenient and easy means for consumers, corporates, service providers and government to recycle their unwanted or faulty mobile phones, in an environmentally responsible manner. The program manages everything from the initial collection of phones through to recycling. The phones can be collected from a single location or a number of locations. The program offers a complete solution, which delivers significant financial gain and triple bottom line benefit to companies who participate, whilst also complying with all current and environmental guidelines.
In addition to ARP's environmental focus, where protection of the environment is central to its business strategy, it also has a philanthropic focus. The program aims to raise much needed funds for charities through mobile phone recycling, by donating money for every re-usable phone collected. The money raised is paid directly to the nominated charity on the individual's or company's behalf, or to the individual or company recycling the phone.
When phones are collected by ARP, they are recycled in line with the company's policies of re-use, which is considered by waste authorities as the best recycling and environmental option, as it maximizes the preservation of the earth's natural material resources and energy.
All phones collected and classified for re-use are refurbished and exported to the developing world to help provide affordable access to communication for many citizens, helping bridge the digital divide and improving communication and quality of life throughout the region.
ARP's company policy is to guarantee zero to landfill. Mobile phones that cannot be re-used have their components extracted to be used as spare parts. Older phones and phones that are seriously damaged are sent for material recycling, where materials can be recovered and put back into productive use. The remaining materials are sent for disposal in an environmentally friendly manner with licensed recyclers.
The Aussie Recycling Program is endorsed by Clean Up Australia and MRI and also has the support of many leading charities in Australia.
If you are interested in donating your old mobile phone, please give our office a call during business hours on 08 9363 7400.
Other ways that you can help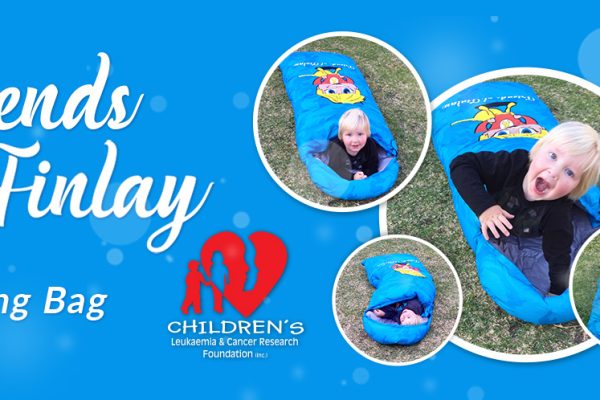 Here's your chance to purchase a limited edition 'Friends of Finlay Sleeping Bag' simply use our booking form below.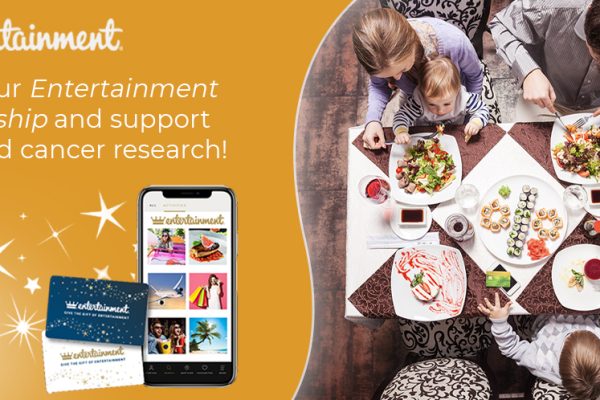 Order your NEW 2019 | 2020 Entertainment™ Membership today! 20% of every membership sold contributes to vital research into childhood cancers.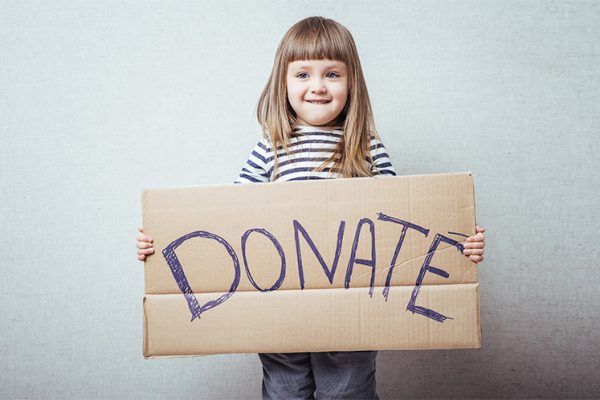 The Foundation relies on the generous support of the Australian community to continue its research, as we do not receive State or Federal funding.