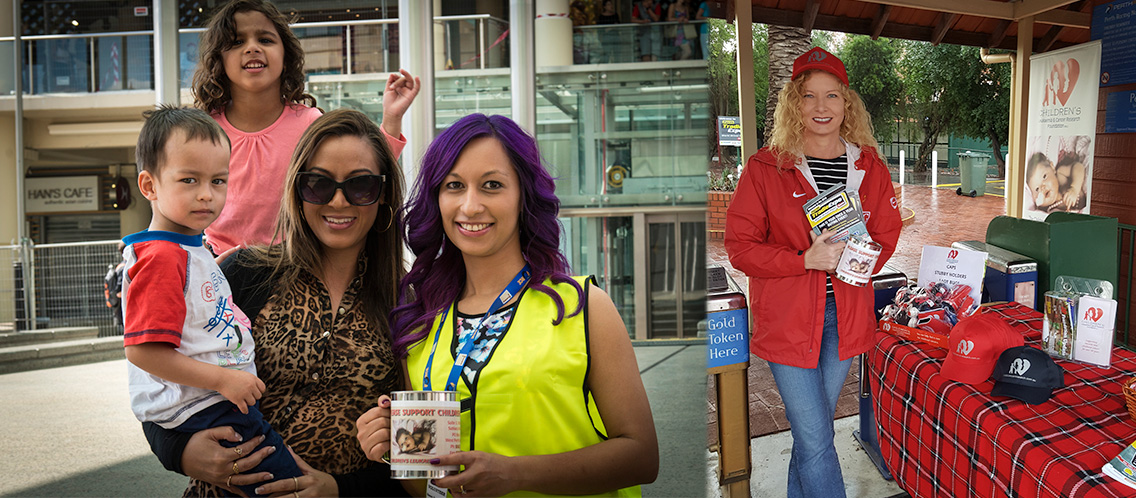 We're always in need of great people to join our volunteer team! Without the invaluable help of many volunteers we would not be able to run our community events or raise as much money as we do to help fund research into Childhood Cancer.
As CLCRF grows and finds new ways to connect with our community we are finding more often that volunteers are our saviours. We have different events that need volunteers and we are sure that we haven't even discovered all the ways that a volunteer could help us. If you register to become a volunteer with us we can give you a list of current ways you can assist, there are many. It may be an hour of your time or it may be a skill you can provide. CLCRF are incredibly grateful for the time and energy of our volunteers and consider them an integral part of our charity. We're passionate about our volunteers and hope you will be passionate about our cause. Sign up today!
Become a Volunteer
Other ways that you can help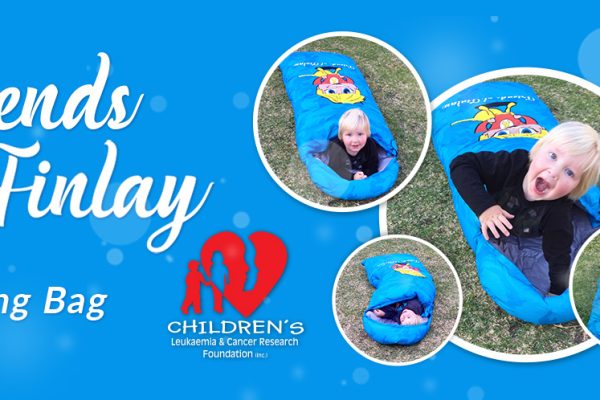 Here's your chance to purchase a limited edition 'Friends of Finlay Sleeping Bag' simply use our booking form below.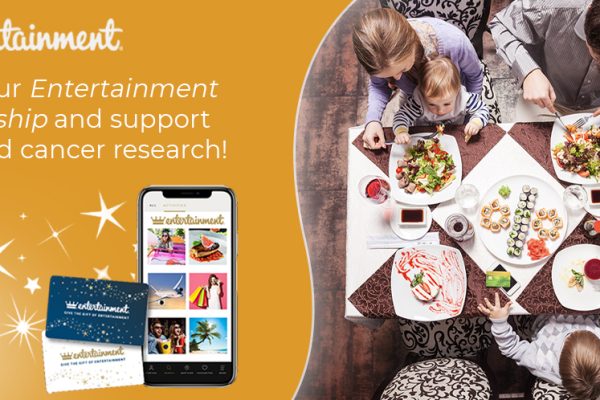 Order your NEW 2019 | 2020 Entertainment™ Membership today! 20% of every membership sold contributes to vital research into childhood cancers.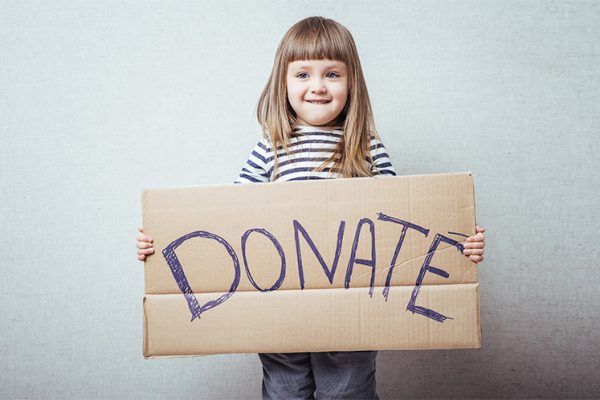 The Foundation relies on the generous support of the Australian community to continue its research, as we do not receive State or Federal funding.