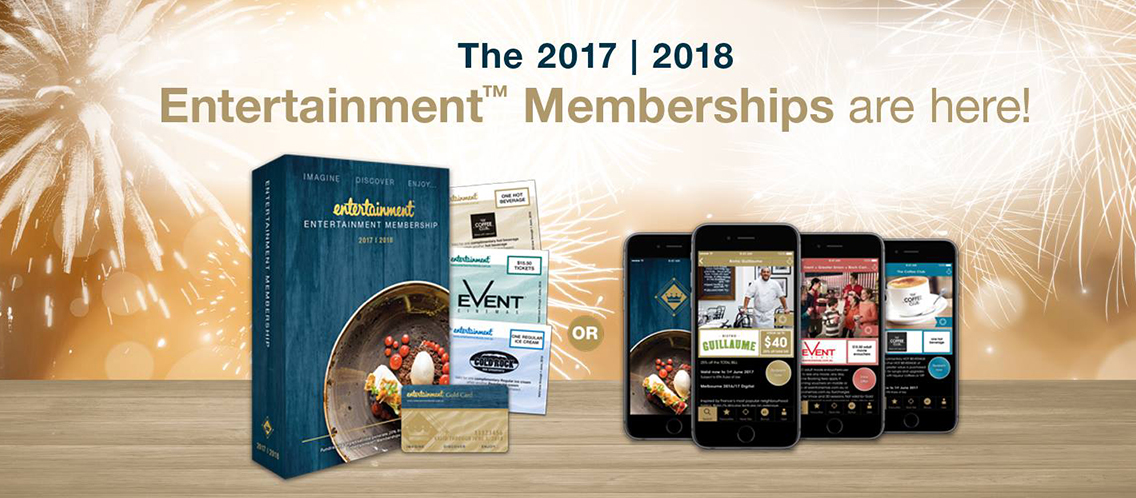 Support Children's Leukaemia & Cancer Research Foundation – Order your NEW 2017 | 2018 Entertainment™ Membership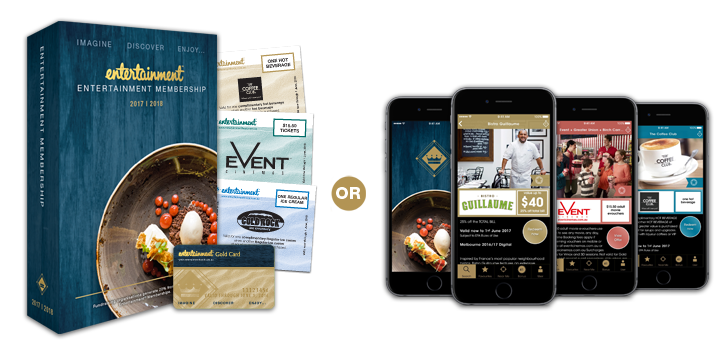 We are excited to announce that the NEW 2017 | 2018 Entertainment™ Books and Digital Memberships are here!  Order yours today!

The Children's Leukaemia & Cancer Research Foundation  are very excited to be fundraising with Entertainment™ this year. When you purchase your Entertainment™ Books & Entertainment™ Digital Memberships from us to support our fundraising efforts, 20% of every membership sold contributes to vital research into childhood cancers.
You can now Order the NEW 2017 | 2018 Perth Entertainment™ Membership for just $70 and you'll receive over $20,000 in valuable offers you can use until 1 June, 2018.
Discover hundreds of valuable up to 50% off and 2-for-1 offers for many of the best restaurants, cafés, arts, attractions, hotels, travel, shopping and much more – choose your way with the following:
The traditional Entertainment™ Book Membership that comes with the Gold Card and vouchers.
The new Entertainment™ Digital Membership that puts the value of the Entertainment™ Book into your iPhone or Android smartphone!
The Perth Entertainment™ Membership covers the following areas: Including Mandurah, Bunbury, Busselton, Dunsborough, Margaret River, PLUS the best of Bali. You can also purchase an Entertainment™ Membership for other states and New Zealand!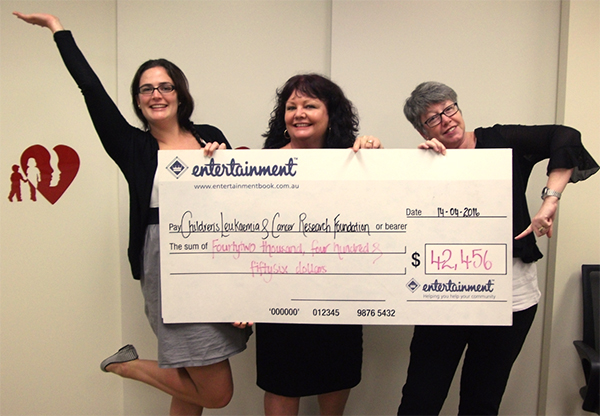 Order your Entertainment™ Membership Today!
Did You Know…
The Foundation has been selling Entertainment Books to our supporters for over 20 years and in the past ten years has received over $42,000 to assist with funding research into childhood cancers!
Thank You for your support!

Other ways that you can help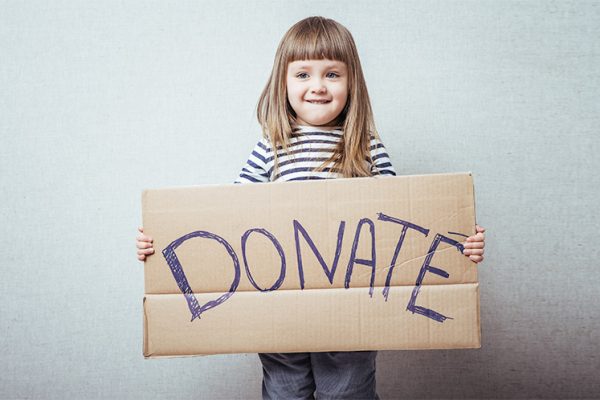 The Foundation relies on the generous support of the Australian community to continue its research, as we do not receive State or Federal funding.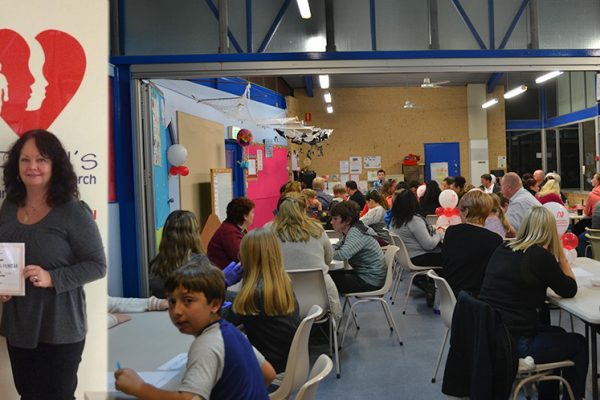 There are so many ways to fundraise and make a difference! We are so grateful to all of our amazing supporters.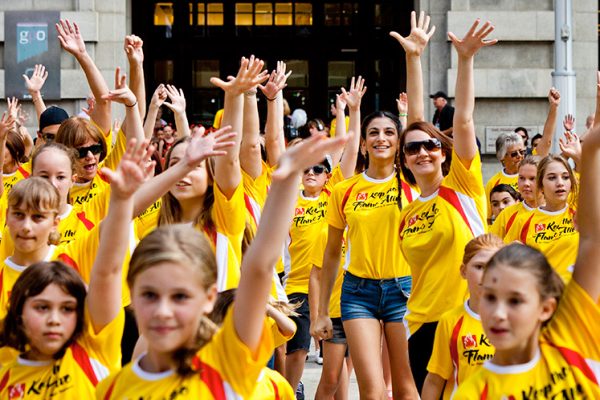 One of the exciting ways you can get involved with helping kids with cancer is to participate in any of our events. We have some great ways for families to get involved.